SPORT FISHING – LUXURY COTTAGE RENTALS – COMPLETE RELAXATIONBEAR COVE COTTAGES
Port Hardy's hotspot for accommodations, adventure & sport fishing charters!
The Cottages at Bear Cove est.2002, Vancouver Island, Canada
Bountiful wildlife and panoramic views of the Pacific await…Just ten kilometers from the quaint seaside town of Port Hardy. B.C., Bear Cove Cottages offers immaculate cottage accommodations, in a pristine wilderness setting bordered with mature cedar. Comfortable and modern, each cottage contains a kitchen, romantic gas fireplace, jacuzzi bath, and a unique, vast view of Hardy Bay.
Boasting some of the world's best Salmon and Halibut charter fishing grounds, Bear Cove Cottages is proud to offer one of the area's top guides, Wade Dayley, as captain of your dream Vancouver Island fishing getaway. Port Hardy, B.C not only has access to some of British Columbia's best salmon and halibut charter fishing but also offers all of the amenities you need while staying at Bear Cove Cottages.
Vancouver Island Cottages
Bear Cove Cottages are the perfect accommodations and a convenient 'home away from home' base for your family whether you are here to hike magnificent Cape Scott Provincial Park, or you're partaking in the world-class charter fishing that Vancouver Island has to offer. #exploreBC #WickedSalmonFishingCharters
Scroll down to See our Latest Posts, or Visit our NEWS PAGE to stay up to date on current Fishing Charter News, WATCH VIDEOS of Our OutPost Adventures, and more, or follow us on our FACEBOOK PAGE.
Wicked Salmon Sports Fishing at Bear Cove Cottages
GET THE FIVE STAR TREATMENT
DELUXE COTTAGES WITH A BEAUTIFUL VIEW

Vacations provided by Bear Cove Cottages Resort make your Port Hardy getaway easy and enjoyable. Book a memorable fishing vacation, or perhaps a weekend of wellness with friends. Bear Cove Resort offers a variety of packages to suit everyone's interests.

From guided fishing expeditions to beach-combing, northern Vancouver Island is a playground for the outdoor enthusiast. A scenic 5.5 hour drive from the beautiful city of Victoria, Port Hardy offers an uninhabited, rugged splendor unique to this part of the world.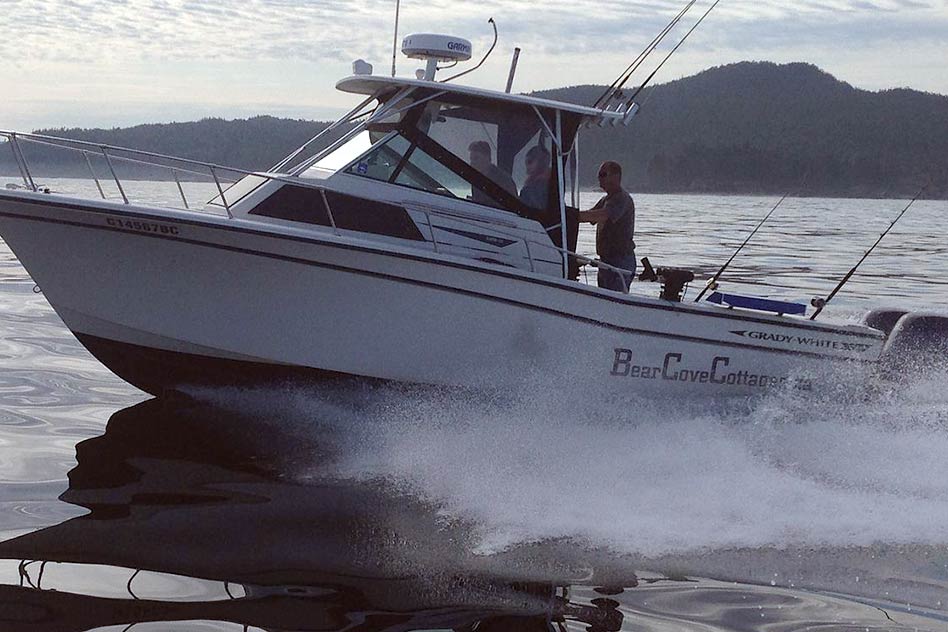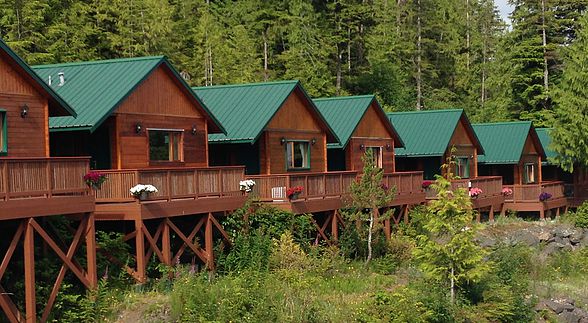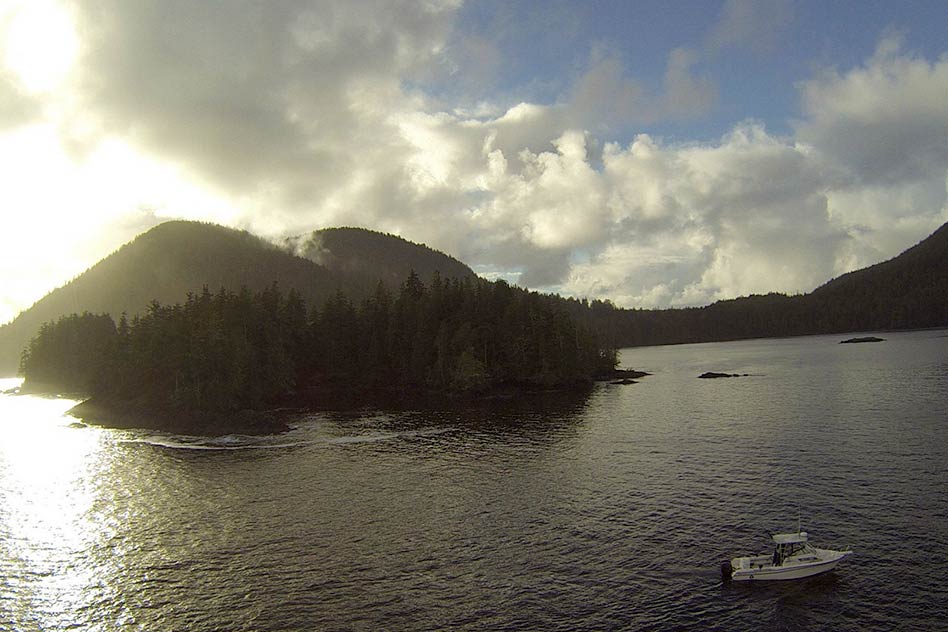 WHY VISIT OUR RESORT?LEISURE ACTIVITIES